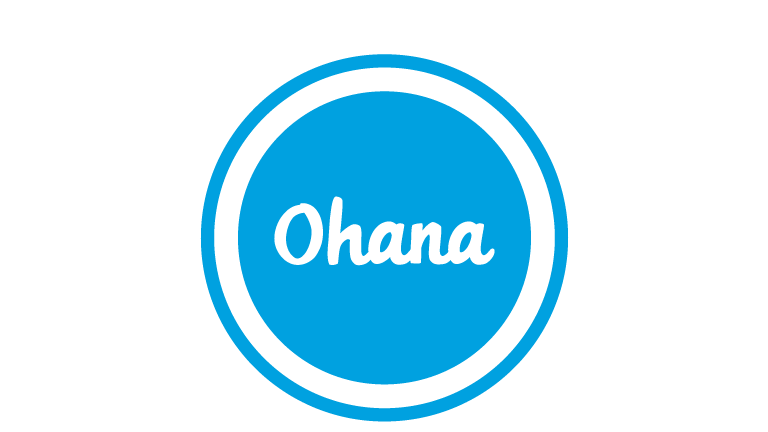 ​​Ohana means "Family" in Hawaiian.
When it comes to company culture, Salesforce has got it right with Ohana. From the Salesforce website, it is summarised as:
"The Salesforce Ohana is our close-knit ecosystem of employees, customers, partners and communities. As members of the Ohana, it is our employees' personal responsibility to live our values – Trust, Customer Success, Innovation, Giving Back, Equality, Wellness, Transparency and Fun – and uphold our culture."
Search the latest tweets on Twitter for #SalesforceOhana and just see what comes up from the wider Salesforce community. I would almost guarantee that someone has used the hashtag in the last 5 minutes alone! It's a hot topic around the world.
What Ohana means to us here at NextGen Partners
To me personally, even having never worked at Salesforce, it feels like a family! As cliche as it may sound, there is always someone to help you, and it never feels like an inconvenience. Ohana really resonated with me when I started to use Trailhead. I was proud of my first badge, even if to a seasoned Salesforce professional this would be a really basic achievement. I shared this with the world on LinkedIn, on Twitter, and telling everyone I spoke with on the phone that day that I'd got my first badge! The amount of "well done" messages I received was astounding, including tips on the best Trails to do next. It just made me want to earn more badges, I was hooked!
I am someone who has worked in niche IT recruitment markets for well over 10 years now, however, originally my background was in IT and many moons ago I considered myself technically-savvy (rumour has it I could write great SQL code back in the day). Although I moved into recruitment, I retained my passion for technology. I can honestly say that for all of the different software verticals I have recruited in, only Salesforce has had this unique "pull" that makes you feel part of the community, no matter what your involvement with the system is.
Trailhead is a huge bonus for me as I can see the system with my own eyes and gain a greater understanding of what I am talking about all day, every day.
So, what is the benefit of Ohana?
Almost everyone who works with any form of Salesforce product seems totally invested in the product and that can only be a good thing. Ohana seems the opposite to a "vicious circle", perhaps you might say it's a "family circle"! By engaging the community so well, this generates more interest in the product, which in turn leads to more uptake in the product, which creates a new generation of Ohana. And the circle continues....
People want to work with Salesforce, for Salesforce and around the Salesforce product. And this can only be a good thing as the company goes from strength to strength. More talent enters the ecosystem, which leads to new innovative ideas, out of passion for the Ohana!
If you want to read more, I'd recommend checking out one of the Salesforce blogs about Ohana here: https://www.salesforce.com/blog/2017/02/what-is-salesforce-ohana.html